The Winrock Advisory Group, based in Houston Texas, offers a wide variety of investigative services for attorneys, insurance companies, businesses and private individuals. All investigations are conducted by highly trained, experienced and licensed private investigators.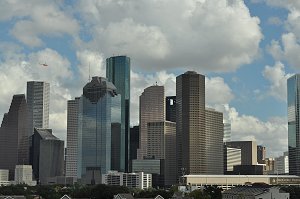 Because each case is unique, we recommend that you call us and confidentially speak to a private investigator about your situation in order to better assess which type of investigation would work best for you.

Each case is conducted by professional investigators who are experts on how to get the information or evidence you need quickly and accurately.