Computer Forensics is the science of gathering, retrieving and evaluating electronic data, often for the purpose of stopping or preventing computer fraud, to gather and preserve digital evidence for a criminal investigation, or to recover data accidentally lost or deleted.
Computer forensics requires knowledge of all aspects of the computer, from the operating system to computer architecture and hardware design. The Winrock Advisory Group computer forensics engineers will safely extract electronic data from almost any computer system, even if data has been previously destroyed, deleted or hidden.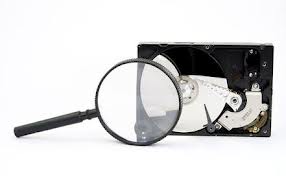 The computer forensics engineers are specially trained to recover data from many sources besides computer hard drives, including items such as CD-ROMs, USB memory sticks and devices, digital cameras, and other sources. The Winrock Advisory Groupís computer forensics team also specializes in cell phone forensics and other mobile devices.