Skip tracing is the process of locating a person's whereabouts for any number of purposes. Skip tracing is done by collecting as much information as possible about a person. The information is then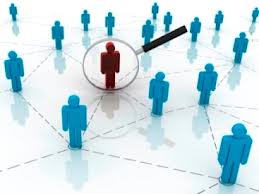 analyzed, reduced, and verified.
Obtaining new and correct points of contact is key. Sometimes the subject's current whereabouts are in the data, but are obfuscated by the sheer amount of information or disinformation. More often the data will be used to identify third parties that might be able to assist the process.